Fairly creates compelling audio.
We produce immersive, crafted podcasts through documentary, interview, personal narrative and soundscapes.
We help individuals and brands tells their stories via a full suite of podcasting services:
Full podcast production - we immerse ourselves in your business, your world, to tell your story, your way

Recording - on location with industry-standard equipment

Editing with professional software

Scripting and podcast presentation

Voiceovers

Consultancy - guidance on the best way to make your mark with long-form audio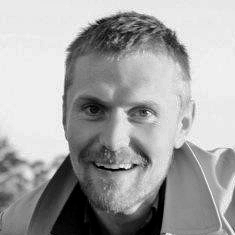 Founded by journalist Robin Leeburn, Fairly is driven by great audio.
"I've grown up with radio and music, from the Today programme over the breakfast table to the emerging long-form, listener-focused content available through podcasting. My goal is to produce relevant, balanced and spine-tinglingly immersive audio.
I love listening; I love conversation, and my experience as a journalist and marketing consultant will help your story stand out."